New Stock Everyday. Give us a call!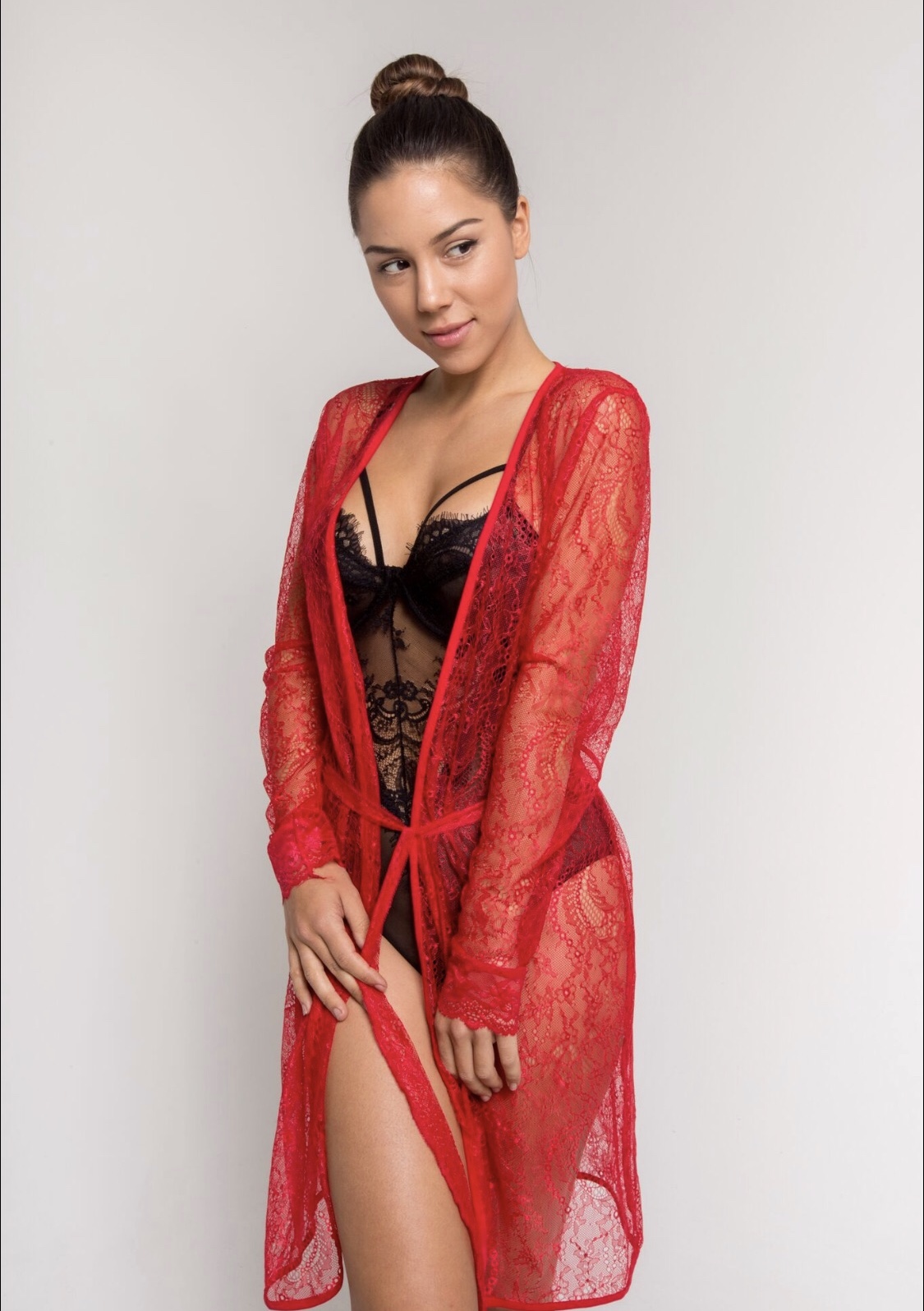 We are constantly updating our inventory to keep up with the latest trends to help our clients meet their customer's demands with the best prices.
Actualizamos constantemente nuestro inventario para mantener al día con las últimas modas, ayudando a nuestros clientes a satisfacer las demandas de sus negocios con los mejores precios.